I was thinking of making this topic for a long time but due to some issues with Imageshack.us. I was unable to do so, I guess now it's the right time to make the topic.
starting off with a few pictures and will update more in the future.
Orang Tigress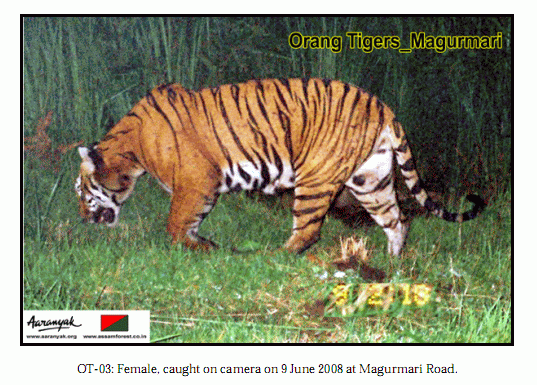 Julie or Siani? with the the famous male Madla of Panna Tiger Reserve. both the couples were exceptionally large.
other shot of the two

Tadoba Tigress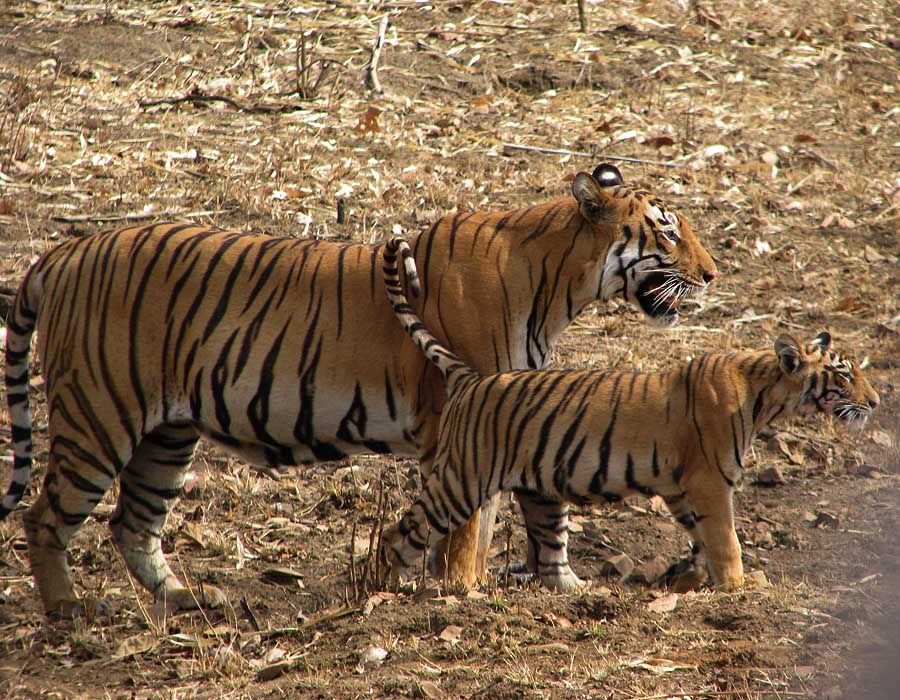 Tadoba Tigress


B2's young daughter (24 months old)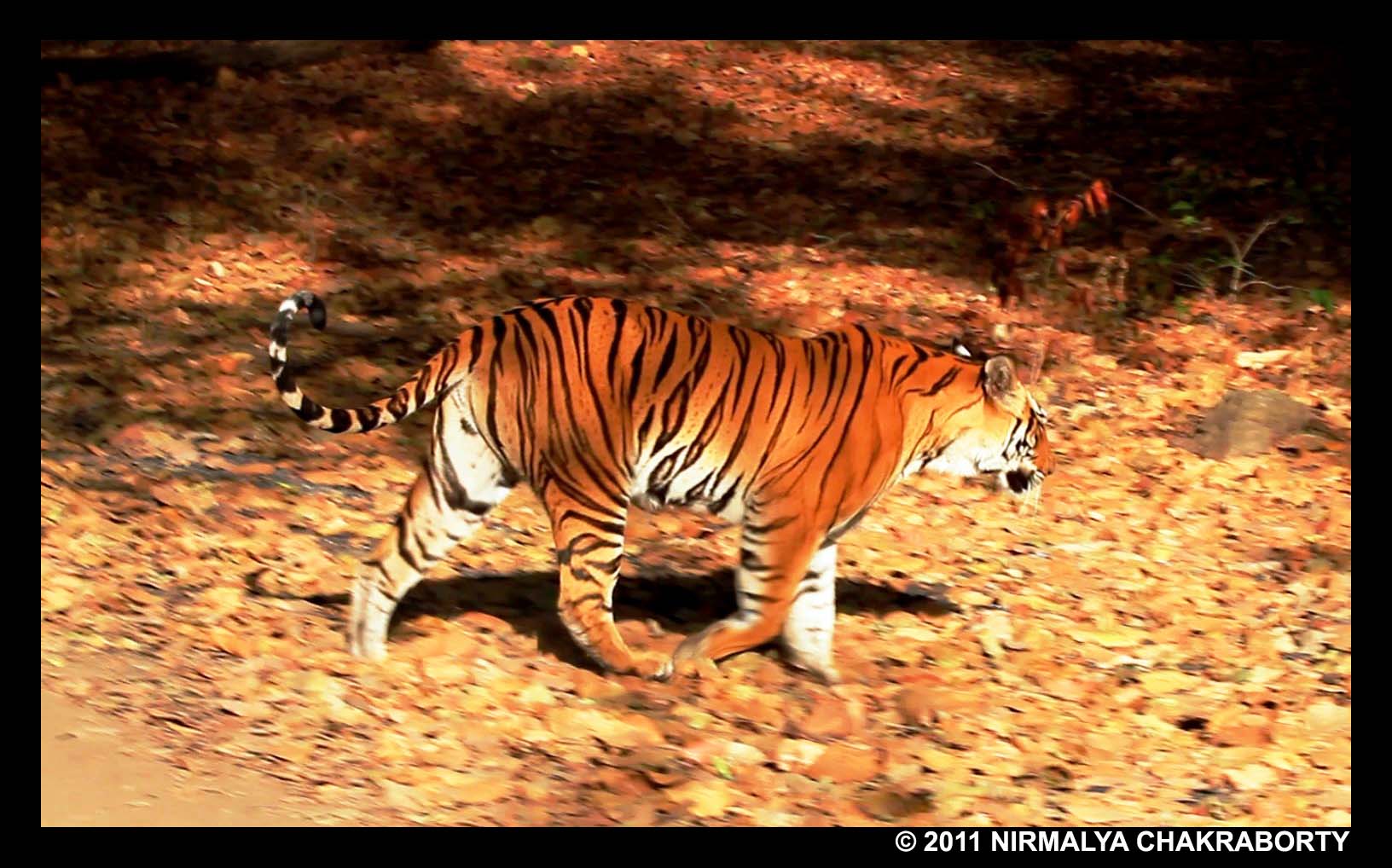 Bandhavgarh Tigress that is rarely seen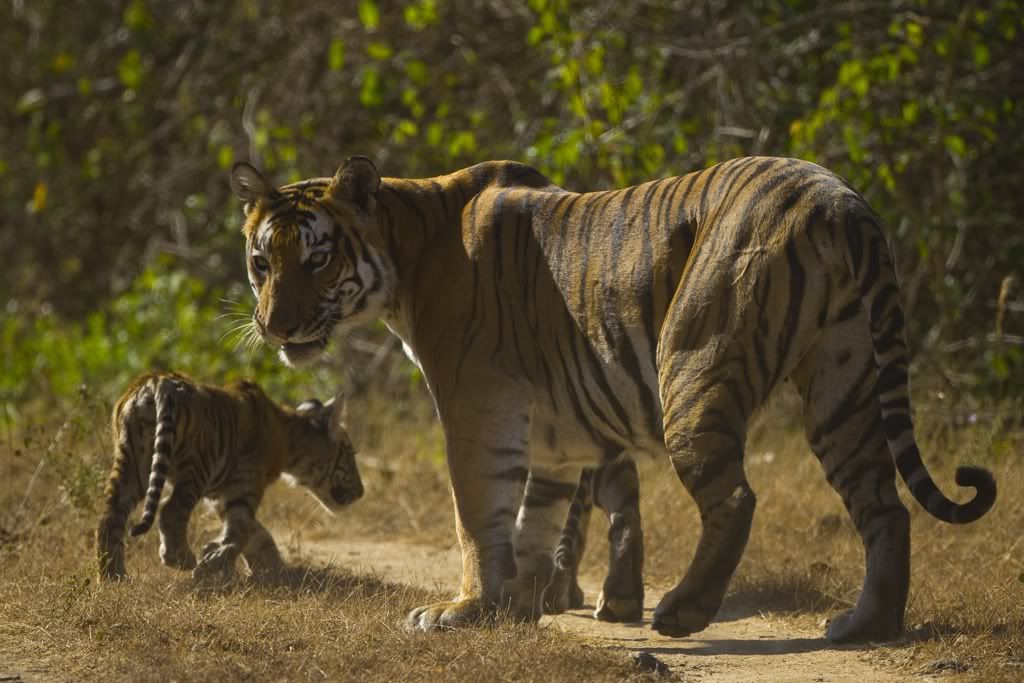 Gowri of bandipur with her 4 cubs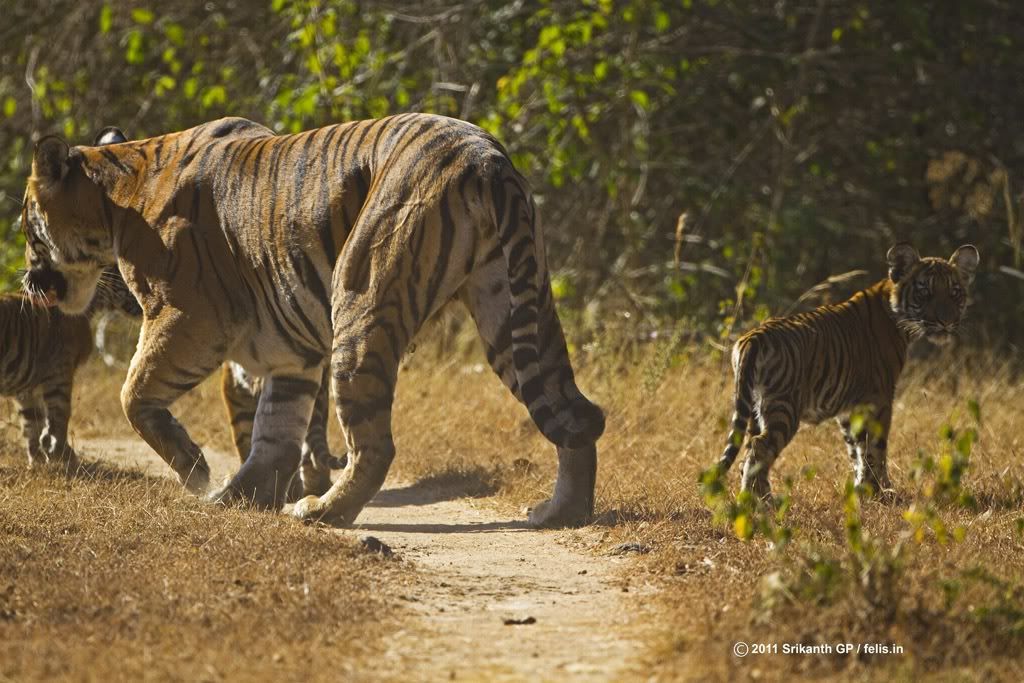 Gowri of Bandipur with her 4 cubs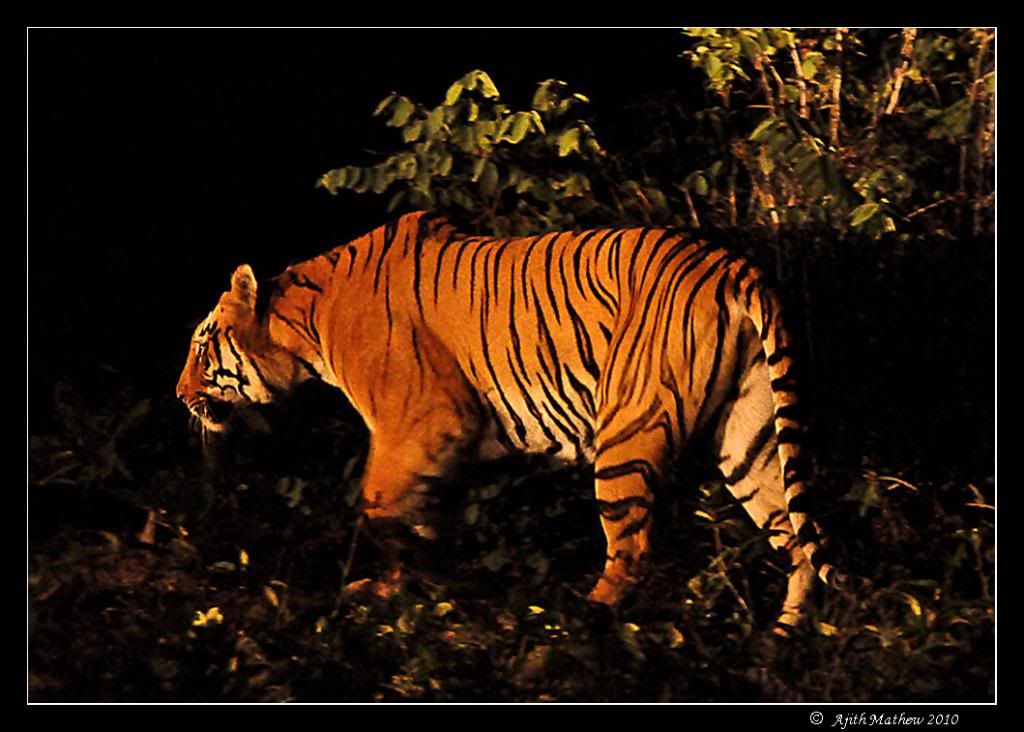 Tadoba Tigress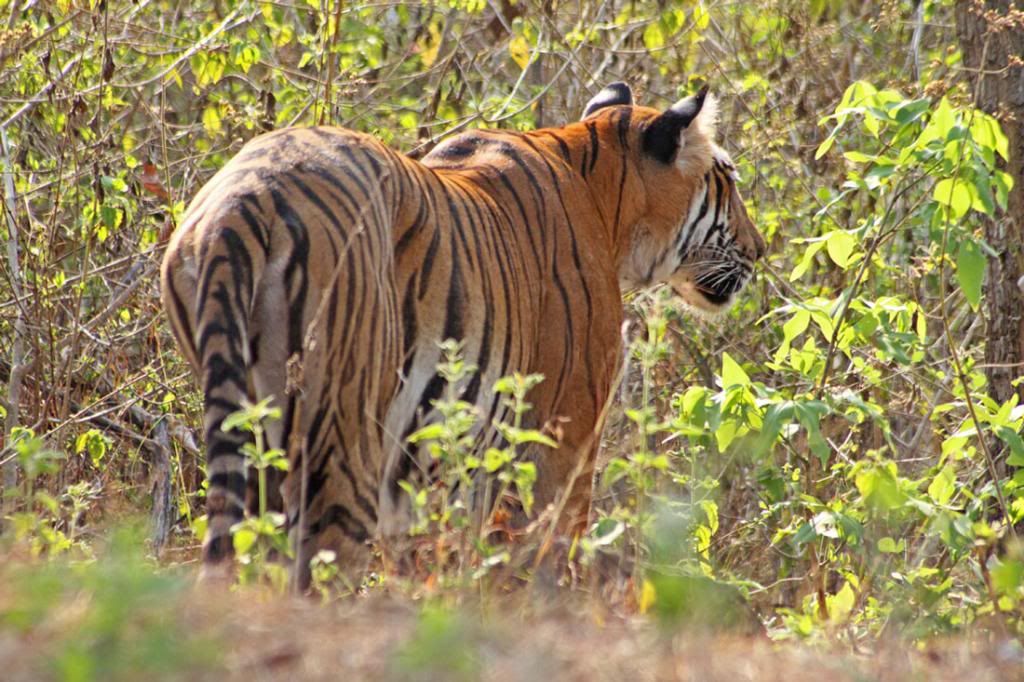 Gowri of Bandipur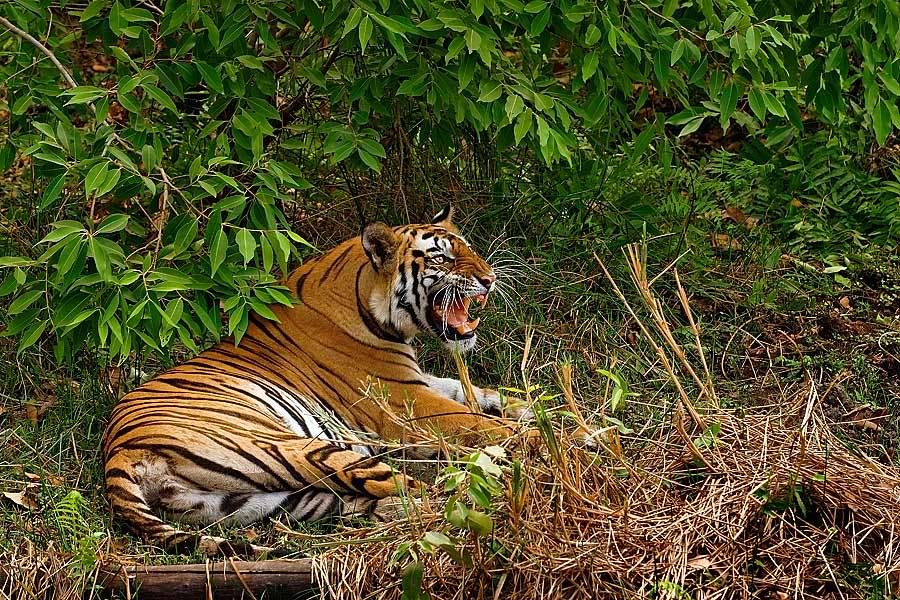 Sidhababa Tigress of Bandhavgarh
Mohurli range Tigress of Tadoba
Ranthambore Tigress
Kaziranga Tigress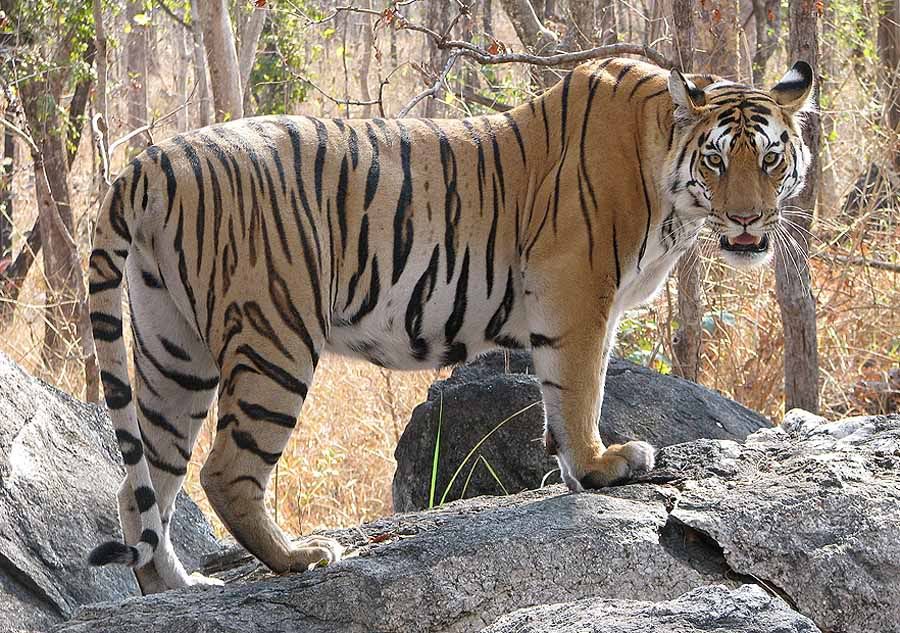 Tadoba Tigress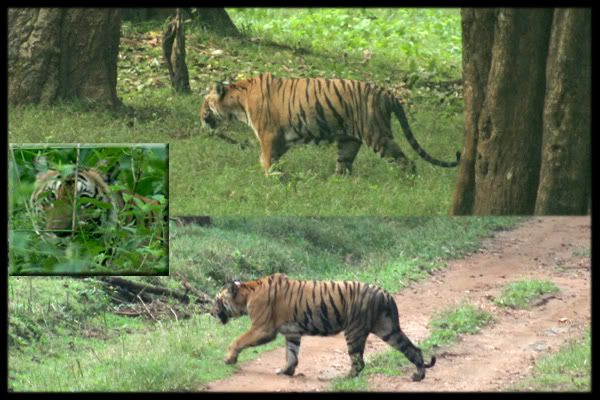 Nagarhole Tigress
Bandipur Tigress
Ranthambore Tigress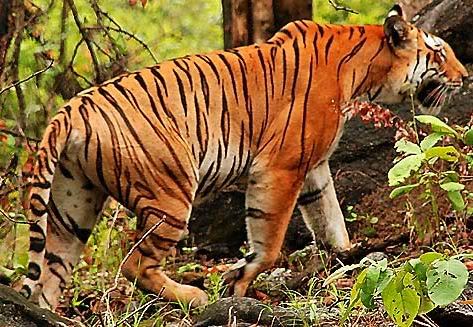 Unknown Tigress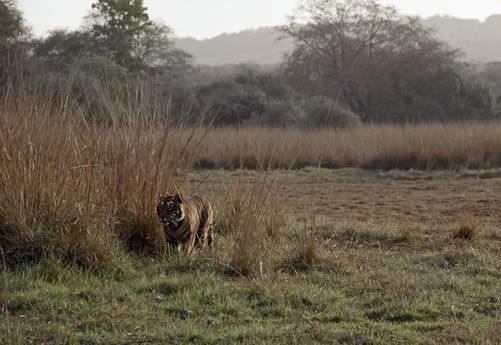 Unknown tigress from Ranthambore part 1
Unknown Tigress from Ranthambore part 2