Apparently *certain individuals* have an extremely hard time telling the difference between a male and a female tiger. (or they just flat out refuse to see the difference).
Here are some pictorial diagrams for those who are still struggling: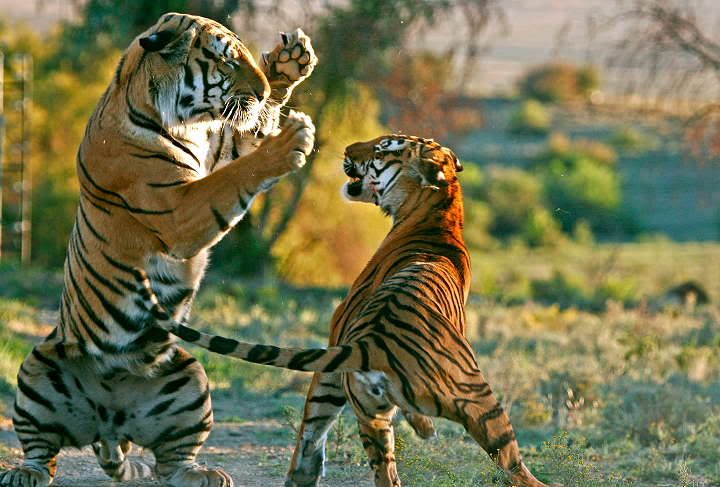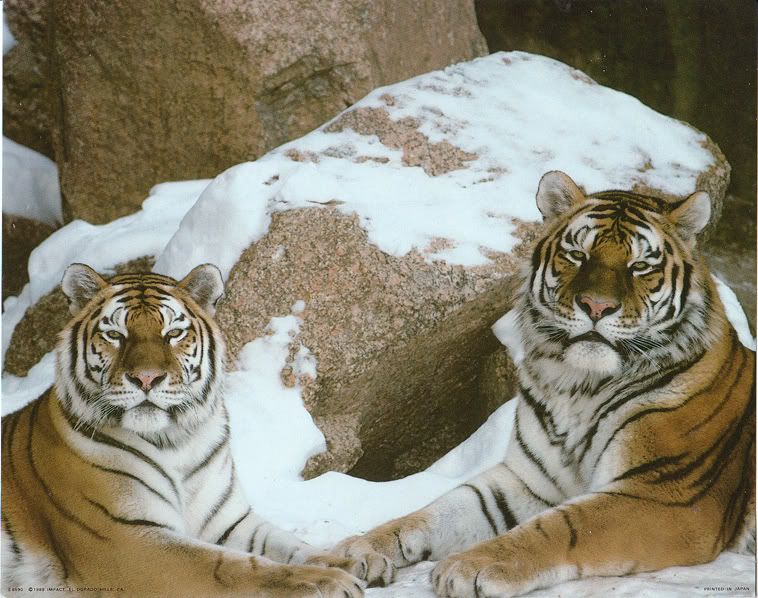 Notice the difference in the body mass and facial structure between the male and female tigers.
Male tiger and male lion photos: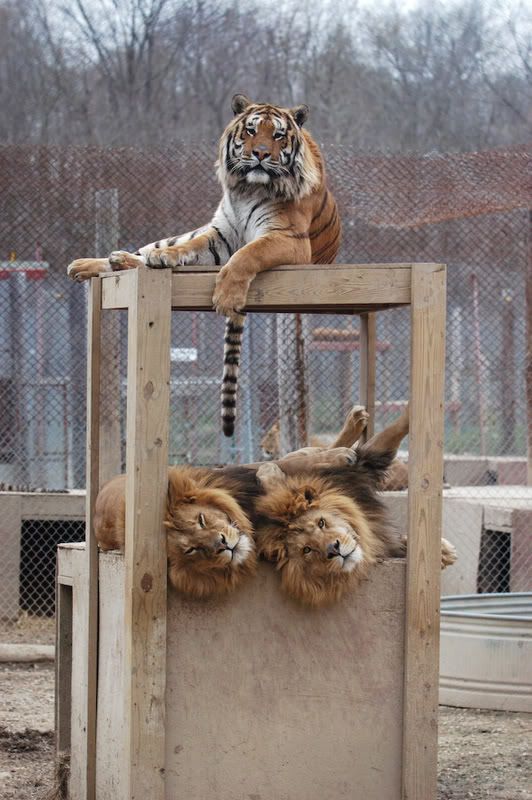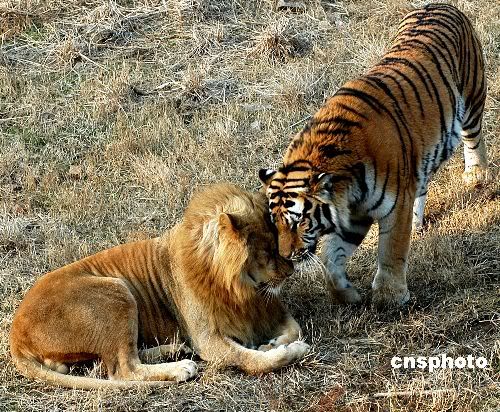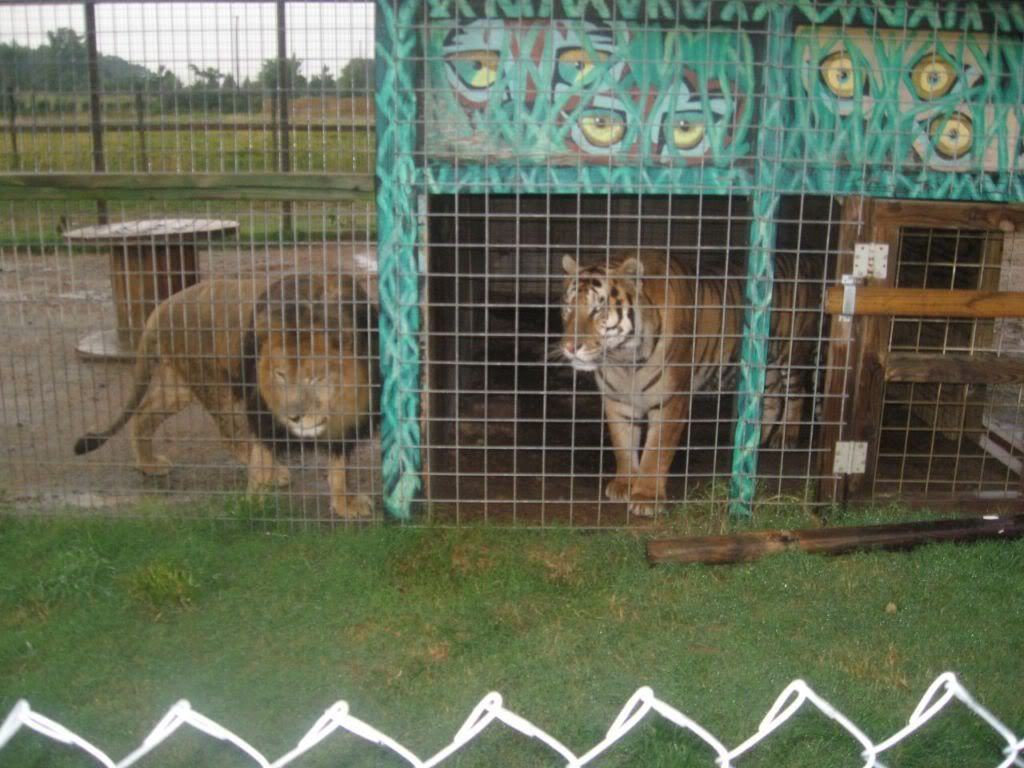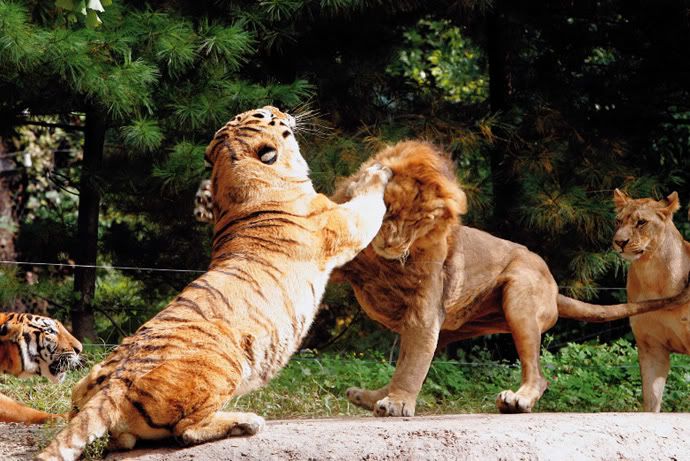 What's one thing the last group of photos all have in common besides a lion and a tiger being in the same picture? None of the tigers in those black and white films looked like these ones.